Serving Alva, Bokeelia, Bonita Springs, Cape Coral, Captiva, Estero, Fort Myers, Fort Myers Beach, Immokalee, Labelle, Lehigh, Marco Island, Naples, Placida, Punta Gorda, Port Charlotte, Rotonda West, Saint James City, Sanibel and all of Southwest Florida
11000 Metro Parkway. Suite 8
Fort Myers, FL 33966
Office (239) 275-1007
Fax (239) 275-3687
Site Created on: April 20th 2009

This website has been designed for all APWU members and working families. The blue tabs (left side) are the SWFAL-APWU created pages that contain valuable postal information such as Postal Forms (PS, FMLA, OWCP, etc.). There are must see pages like:
1) Discount-Savings where families can find coupons, discounts, freebies, financial tools, cheapest gas prices, online banking and bill reduction sites.
2) Student Resources where students can go to find fun sites with games, homework help, college prep and find scholarships for college.
3) Veterans Websites where veterans can find lots of useful information, benefits, and members can help our troops and veterans.
The red tabs (right side) are Union and postal related links.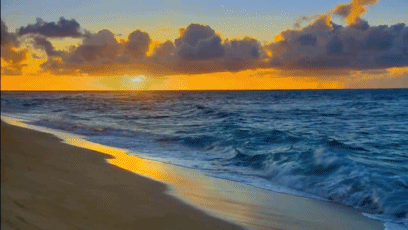 POSTAL NATIONAL UNION WEBSITES
LOCAL
PAGES
LINKS
MOST POPULAR
FUN